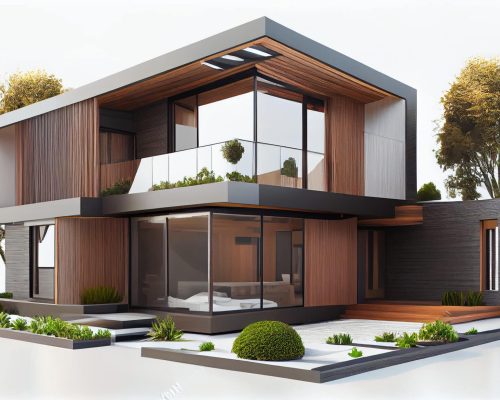 For all Ghanaians seeking to own a home.
For Groups and Unions of Organizations.
For Manufacturers, Suppliers & Contractors.
NAHS would create opportunities for access to hassle-free, affordable housing and renewable energy for homes; and in the process deliver on the creation of over 100,000 jobs across the respective value chains by leveraging artisan labor and the sustainable sourcing of locally engineered building solutions.
Nsawam Affordable Land Program is a Prime Investment opportunity. With its strategic location and growing demand, this property has the potential to deliver substantial returns on your investment. Don't miss out on the chance to capitalize on this promising investment avenue. 
Whether you aspire to build your dream home, establish a peaceful retreat, or explore agricultural endeavors, Nsawam provides the perfect chance for your ambitions.
Whether you're seeking a serene spot for your dream home,...
Read More
Houses Built
This is the number of houses built and sold by the company
Lands Sold
These are the number of lands sold within the period of 3 years
Jobs Created
This is the number of jobs created by the company
Houses Built
This is the number of partnerships secured by the company